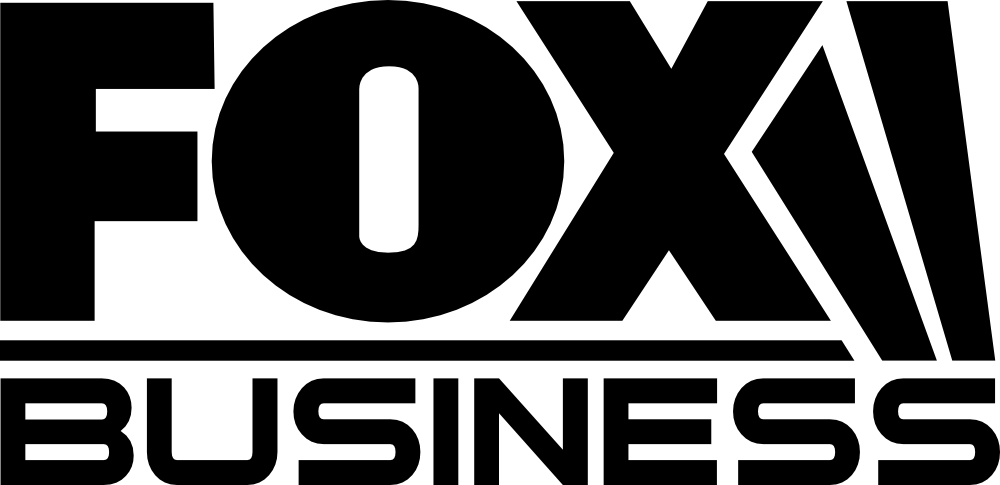 Aired on February 23rd 2019
Learn more about the history of
Piedmont and get an inside look on
what drives our business
Our newest innovation is here!
Introducing Deduction ReDirect, powered by Piedmont.
For more information, log into your
Piedmont Agent Dashboard, and download
the marketing materials.
Ready to get started?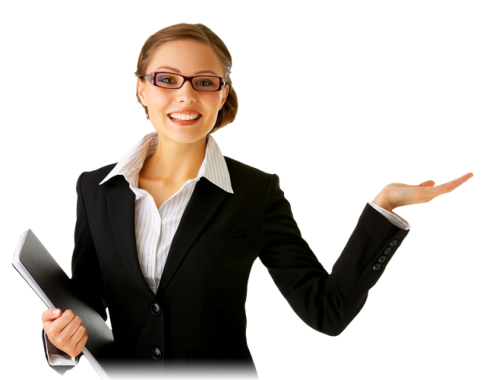 Our innovative payment process is quickly becoming the preferred way to pay for voluntary benefits by employers & employees nationwide. Find out why the nation's top insurers are turning to Piedmont for practical solutions when Payroll Deduction isn't an option.
The Original Payroll Deduction Alternative™
Innovating Voluntary Benefits Payments Since 2008
All Your Payroll Account Invoices Under One Roof
As an agent, one of your biggest headaches is the multiple calls
and emails you have to make to get answers when billing questions
arise. With Piedmont as your Bill Pay Manager, you make just one
call to our friendly account managers. If it's after business hours,
just log in to your Piedmont Agent Dashboard & get payment data
on each of your policyholders. So you don't have to coordinate
multiple parties for conference calls with carriers. It's like having
one payroll person for all your payroll accounts!

One Contact. 24/7 Access